STRUTTURE
Experience magical moments with us: take part in the DOG!
Il villaggio si compone di diversi residence, è un moderno resort turistico-sociale immerso in 60 ettari di una verdeggiante pineta arborata a pino marittimo e per questi motivi ben si presta alle esigenze di tutti i cinofili atleti e non.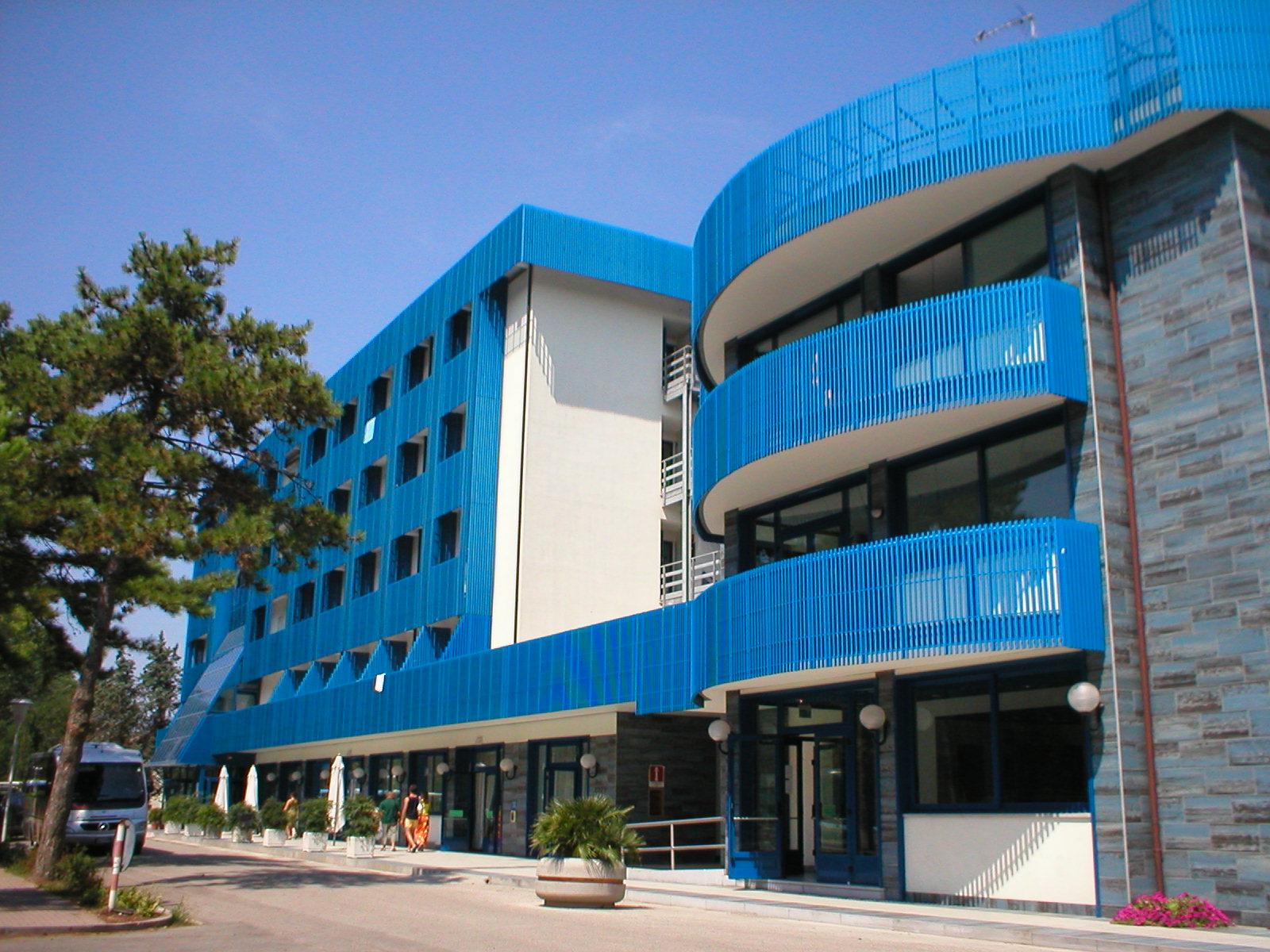 Villaggio Turistico Bella Italia
the event will take place from 21st to 23rd September 2018 in the "Bella Italia" tourist village in Lignano Sabbiadoro.
The Village "Bella Italia" Lignano Sabbiadoro is a modern tourist resort consisting of several serviced apartments, surrounded by 60 hectares of verdant pine forest, fully fenced and for these reasons it is well suited for spending wonderful days with your 4-legged friends .
The tranquillity, the aroma of fragrant pines and the scent of the sea, the sea itself, which as wide accessibility and a private beach (1120 meters long and 60 meters deep) are available to people staying in the village and they create the ideal environment for an invigorating holiday at the sea with plenty of time to relax, have fun and ponder.
The area is crossed by 12 km of internal roads, clear of vehicles and perfect for walking and other sportive activities.
PREZZI
Pernottamenti al villaggio Bella Italia: quota pacchetto 4 giorni / 3 notti 20-23 SETTEMBRE 2018 – PENSIONE COMPLETA
QUOTA BAMBINI
0-3 anni
3-6 anni
6-10 anni